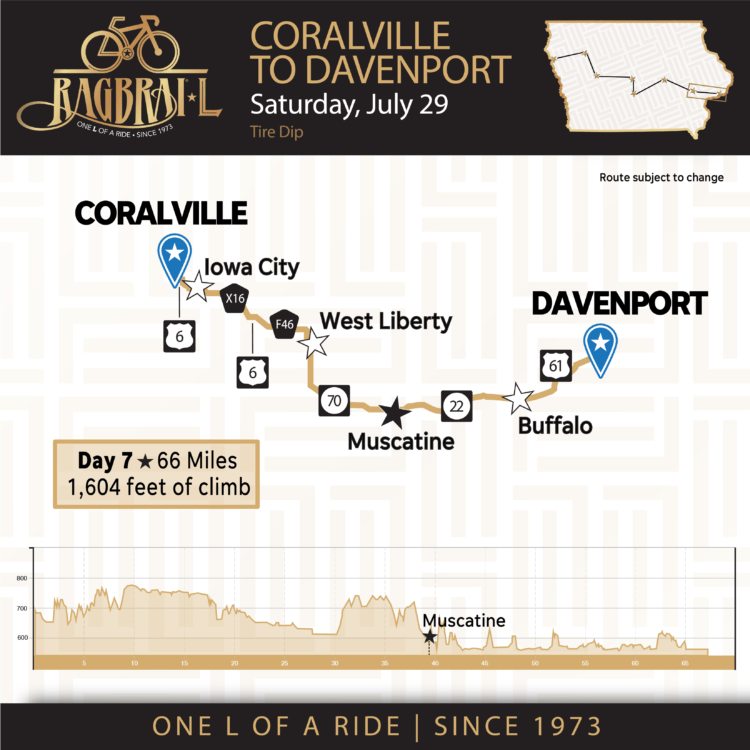 RAGBRAI-Buffalo
Saturday July 29 RAGBRAI will pass through our community. Riders are expected to filter through most of the day with the increased traffic between noon and 3:00pm. Vendors will be set up at three locations:
-Shell and the Beach Pub with Oak St. being closed from HWY 22 to Chestnut St.
- Judy's Barge Inn with Jefferson Street being closed from HWY 22 to 2nd St.
- Dodge St. will be closed from HWY22 to 2nd St.
- Upper Mississippi Fleet parking lot (next to the Fire Station).
Cyclists will travel along HWY 22 to Davenport and vehicular traffic is encouraged to travel north via Jefferson, and Dodge St., to avoid the congestion.
Need to Know Something
Check our blog frequently!
Click
to watch a video to learn how you can reach us.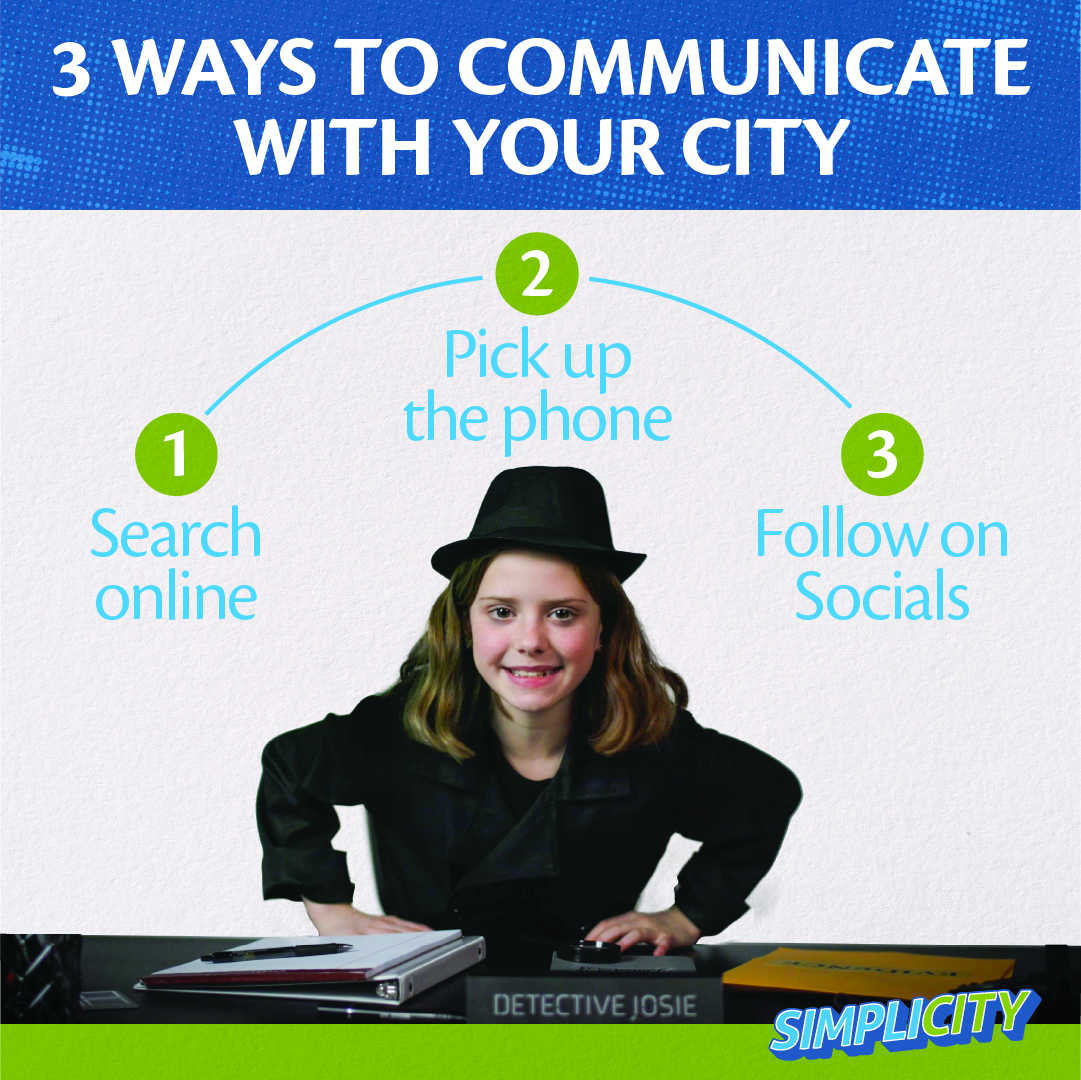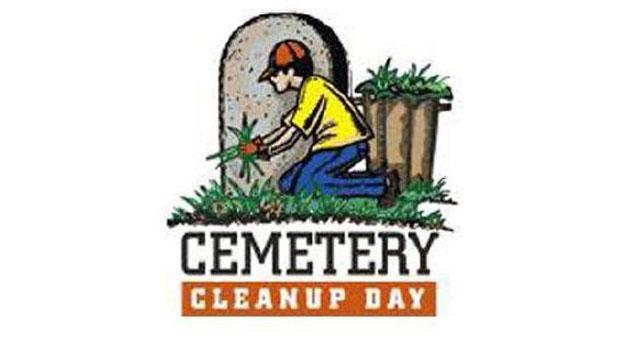 Cemetery Cleanup
Rose Hill Cemetery cleanup begins October 15 and ends on the 22. Please remove everything from your loved one's memorials during this time frame. You may put items back on October 23. Thank you for your support in the beautification of our cemetery.
City wide clean up
Clean up your property! City Wide Cleanup begins October 14-21 2023. Take your Buffalo photo identification to the Scott County Waste Commission and drop off your items at no cost.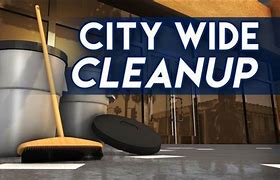 Alert Iowa
The City of Buffalo is working with Scott County Emergency Management Agency announcing a change to the Alert Iowa Public Communication tool. Click below to sign up for Buffalo alerts and others.