Sip and Shop
Buffalo Community Center has
sip and shop
on the schedule! Sign up or stop by and check out the vendors.
February 8, 2023
April 5, 2023
May 24, 2023
October 4, 2023
November 15, 2023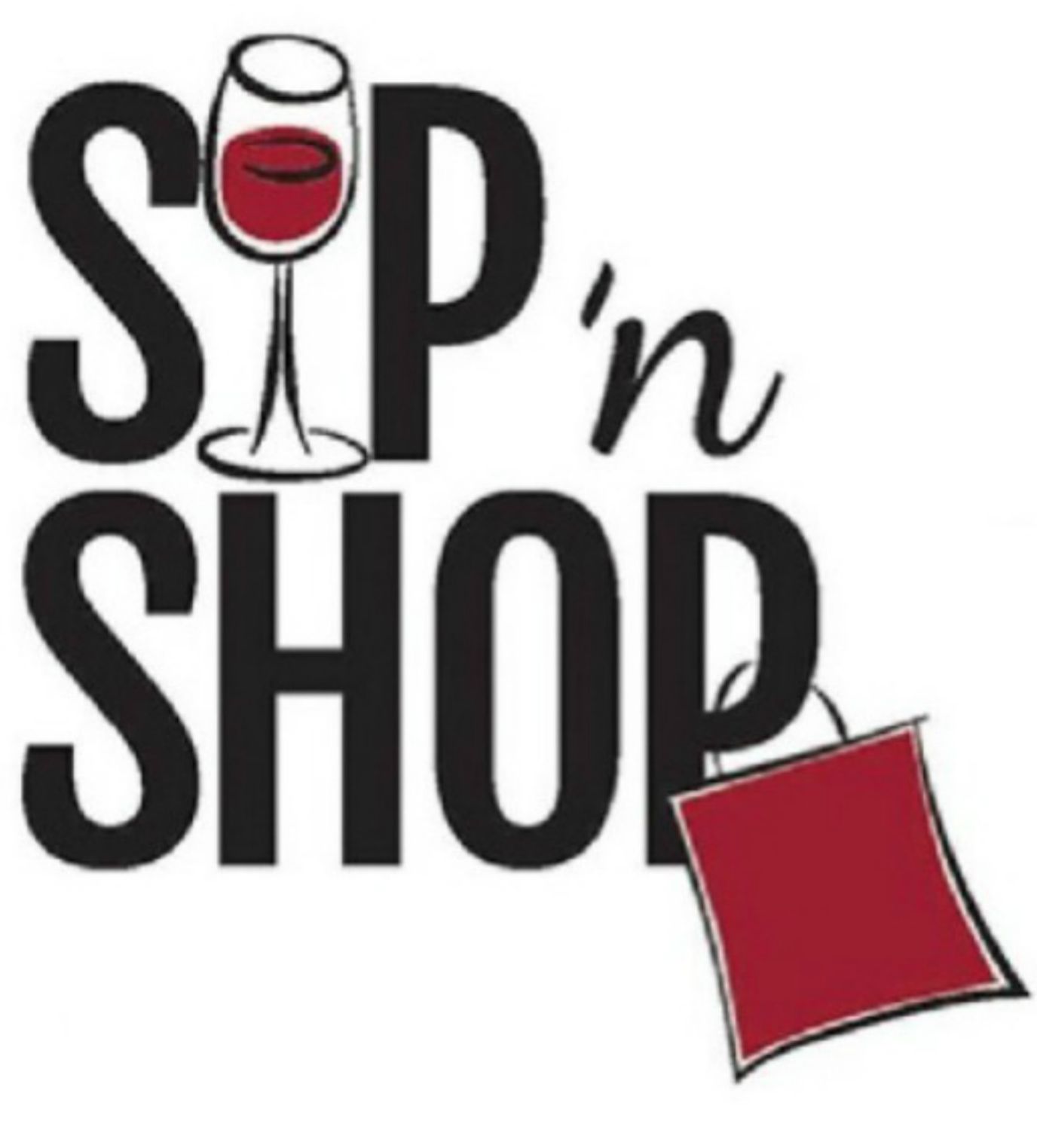 Buffalo Community Center
Buffalo Community Center

Manager

Brandy Harland 563-210-5982
Wedding/Reception Rental
Rental Fees: Rental of facility is $700. *A down payment in the amount of $200 is required to reserve the date for your event. Cleaning Deposit:
A cleaning deposit of $100 is due 14 days prior to the event.
This amount is in addition to the rental fee. This deposit is refunded if the party cleans all areas used and leaves the center in the same condition as it was prior to rental.
Clean up responsibilities: All tables and chairs must be returned to their original location with 6 chairs on each table.
Bathrooms, Kitchen & Main Hall must be clean and ALL trash taken out to the dumpster. Floor must be swept & mopped if needed.
Your Cleaning refund will be returned within 15 days after the event if there is no damage to the facility, grounds or excessive cleaning outside of normal routine cleaning. If for some reason the building does not meet cleaning expectations your deposit shall be forfeited as determined by Management.
Bar: Events requesting the bar to be open will agree upon a 5 hour period. - No Additional time. Kegs are available for $250* each for popular domestic beers & Soda flavors are $50 each. (Pepsi Products) We must know your selections 14 days prior to your event. There are no refunds on beer or soda. No one under the age of 21 will be allowed to purchase alcoholic beverages at the event. There is a 3 keg limit per event. Bartenders are provided by BCC. *Summer Shandy, Blue Moon and the like will cost more.
Event Details: All details shall be finalized 14 days prior to the event with the BCC Manager. These details include set up, time of event, bar hours & door unlocking times. You are required to have someone from your party present to let in your Caterer, Cake delivery, DJ, Etc. All event fees are due at this time. Facility Rules: All balloons must be tied down. NO rice, birdseed or CONFETTI of any type is allowed in the building. No thumb tacks or staples are to be placed anywhere in the building. You may decorate the PUB TABLES but DO NOT MOVE THEM. No alcohol may be brought into or taken out of the Community Center. Capacity of the building is 336. Please keep that in mind when planning. This is a NON-SMOKING facility. No tables or chairs may be removed from the facility. State Fire regulations prohibit the blocking of any exit. You must be cleaned up and out of the facility within one hour after the bar closes so choose bar hours wisely.
Conduct: The person renting the center is responsible for the conduct of everyone attending.Children must be supervised at all times. BCC will not tolerate disrespectful behavior. Fighting or violation of any state or local ordinance will not be tolerated under any circumstances.The police will be called, the bar will be closed, the party is terminated at once & you will receive NO REFUND! Please be aware that there are security cameras on our property, inside and outside.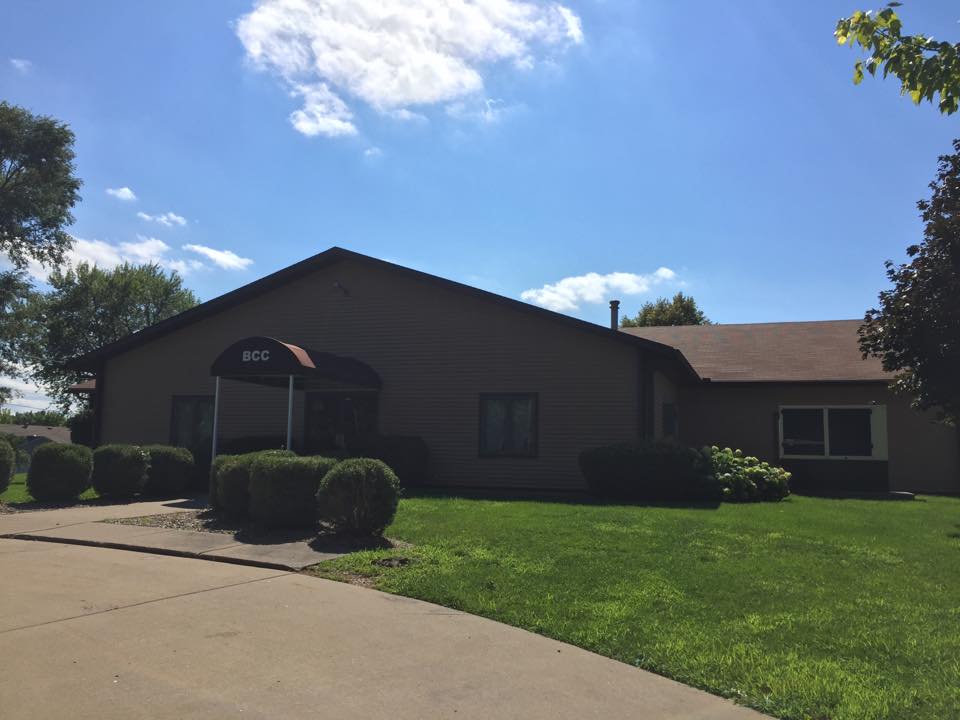 Special Event Rental
Rental of the building is $250 for 5 hours or $400 for 8 hours. ($50 Discount for Buffalo Residents)
Cash Bar and Bartender add $75.00 for 5 hours
Things to remember when renting our Community Center: The bar will not be open unless requested above. Do Not Move Pub Tables. Absolutely NO ALCOHOL of any kind is to be brought inside of Buffalo Community Center.
Children must be supervised at all times. Smoking is not permitted anywhere inside the building. Occupancy later than stated on the contract will result in additional fees.
The Buffalo Community Center is not responsible for any item left behind at the facility. You must clean up after yourself. Please leave the building as you found it.
CLEAN UP RESPONSIBILITIES:
1. All tables and chairs must be returned to their original location. (6 chairs per table)
2. Bathrooms, Kitchen & Main Hall must be clean & ALL trash taken out to the dumpster.
3. Floor must be swept and mopped where needed. NOT CLEANING UP AFTER YOUR EVENT WILL AFFECT FUTURE RENTALS.